In Norse mythology, the goddess of history and memory is recognized by the name SAGA, the meaning of which can be understood as "the one who sees everything". Perhaps this is why the Icelandic written memory charged with preserving the memory of the people and their ancestral traditions is named in honor of her Saga.
Saga gives its name to this line of beanies with a design that can be used in tactical environments, as well as in urban clothing, as an additional protection against the cold.
What is so special about the SAGA beanie?
The Saga beanies are made of a structured micro fleece fabric that distinguishes itself because it is a light, warm and elastic material. This concept is designed to adapt to the head size of each user thanks to the fact that the fabric offers a certain elasticity. In addition, the structure of the hat itself is designed with flat seams to offer the user more comfort.
SAGA is a garment that can be used in tactical environments (it does not interfere with or interfere with the use of hearing protection) and also has a design that can be perfectly used in a street environment as an urban garment.
TECHNOLOGIES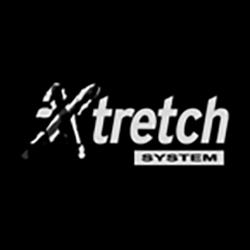 Xtrech system: It refers to the combination of elastic fabrics that stretch in two or four directions, using elastic fibers. The structure is aimed at adapting to demanding physical performance during long days of activity.
Composition
– Shell 1: 100% polyester
Maintenance
Do not use bleach.
Do not use fabric softener.
Wash separately or with similar colors.
Dry without direct sunlight.